Mohey Core Method in Commerce City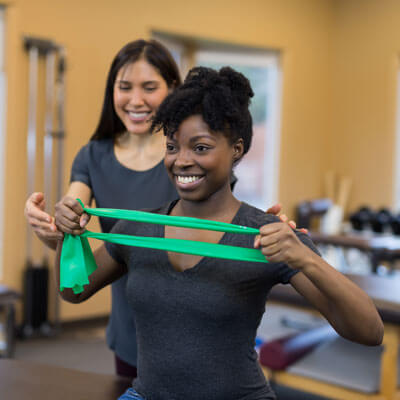 Mohey Core Method, or MCM, is the result of 20 years of testing and refinement. It is made up from a collection of stretches, exercises and massages. When done properly, this technique delivers astounding results.
Some of the benefits of MCM include
Greater strength and mobility
The ability to stand taller
Pain relief
A Fantastic Combination
Mohey and Dr. Sands have teamed up for good reason-because adding chiropractic to MCM adds up tremendous outcomes. Dr. Sands often has Mohey work on him, and he gets off the table feeling incredible! With MCM, your core will be strengthened, which helps your spine become more stable. The two work hand in glove to get you results.

Mohey Core Method Commerce City CO | (720) 432-0084