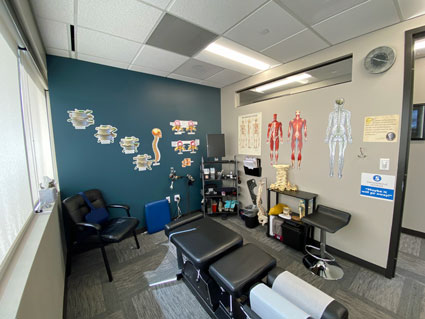 Chiropractic Care
Everyone wants to be healthy. But have you thought about what chiropractic can do to help you get there? At Commerce City Chiropractic, we align the spine and joints of the body. In doing so, we ensure there's no interference with the nerves of the body. If a joint is out of place, it may put pressure on the nerve root, which will result in pain and dysfunction.
New Practice Members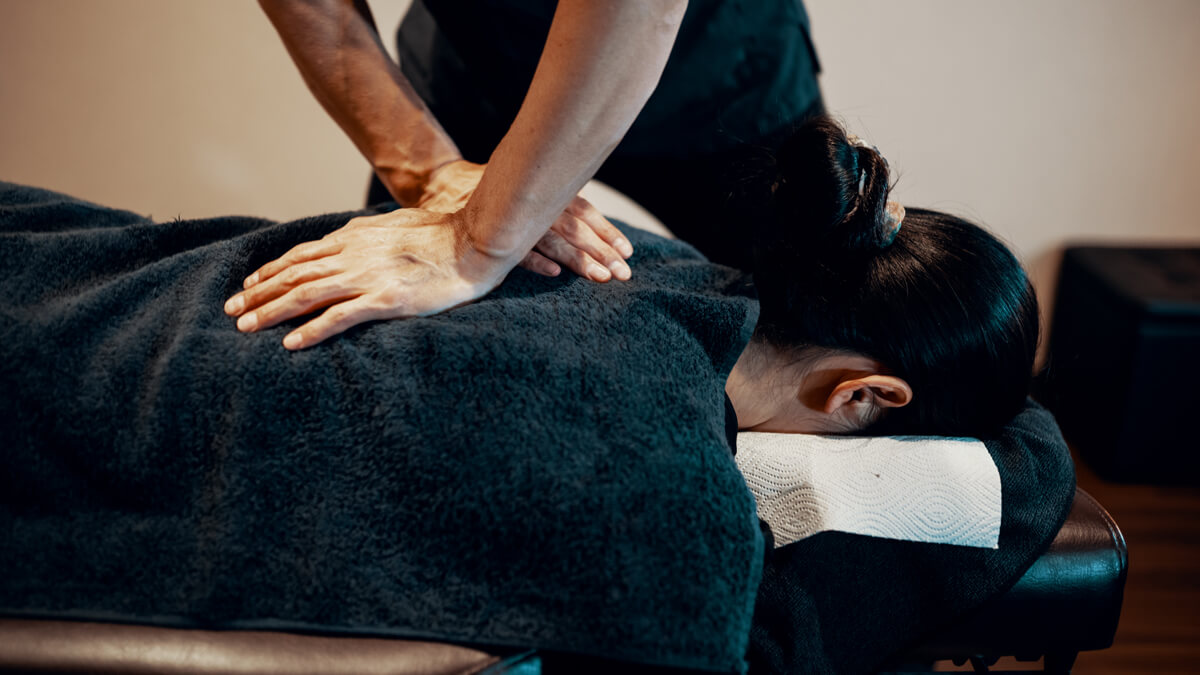 Tools and Techniques for All Ages
Our doctors see all ages, from newborn babies to those in their 90s. Being familiar with the most common chiropractic techniques may help you feel more comfortable before your first visit to our clinic.
Some techniques we use include
Manual manipulation techniques such as Diversified, Gonstead, Thompson Drop Table, Sacro Occipital Technique®, extremity adjustment, and spinal mobilization.
The Activator® tool uses a gentle adjusting pulse, which allows for a high degree of precision. It's highly effective for babies and older people.
Flexion Distraction table for lower back conditions
Spinal traction for disc decompression
We also use hands-on soft-tissue therapy techniques like Active Release Technique (ART)® and Graston Technique® to improve function and mobility. Other therapies include cold laser, electrical stimulation, ultrasound, and Kinesio taping. Custom orthotics are also available for practice members with postural instability.
Our years of experience help guide us to create a plan that you'll benefit most from.
What Can We Help You With?
There is a broad array of reasons that people seek chiropractic. Some conditions we see most often at our practice include
Chronic pain
Back pain
Neck pain
Headaches and migraines
Sciatica
Scoliosis
Nerve pain
Numbness and tingling
Radicular pain
We'll Be Thorough in Our Evaluation
It's vital to our process that we uncover the cause of your pain. For example, if someone is having stomach pain, it may come from different sources. It might be that the nerves that run to the stomach have pressure placed on them from the lower back. Or it could be a dietary issue. To understand your specific needs, we'll take a close look at all factors in your lifestyle.

Chiropractic Care | (720) 432-0084