Sports Rehabilitation in Commerce City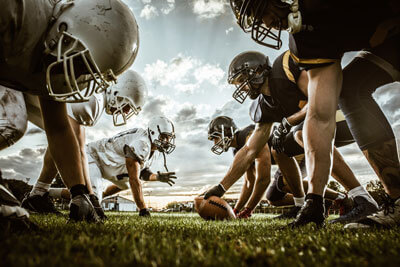 In our practice, we often see practice members who had a sports injury in the past that's now acting up. For many, there has been no additional care to support the corrections made in the initial treatment. This has allowed the adjustment to fail and the original symptoms to manifest again.
At Commerce City Chiropractic, we may employ a variety of therapies and services to relieve your pain and discomfort. It doesn't matter if you're a professional athlete or a weekend warrior, we'll help you get out of pain, build strength and stamina, and give you strategies to prevent future injuries.
New Practice Members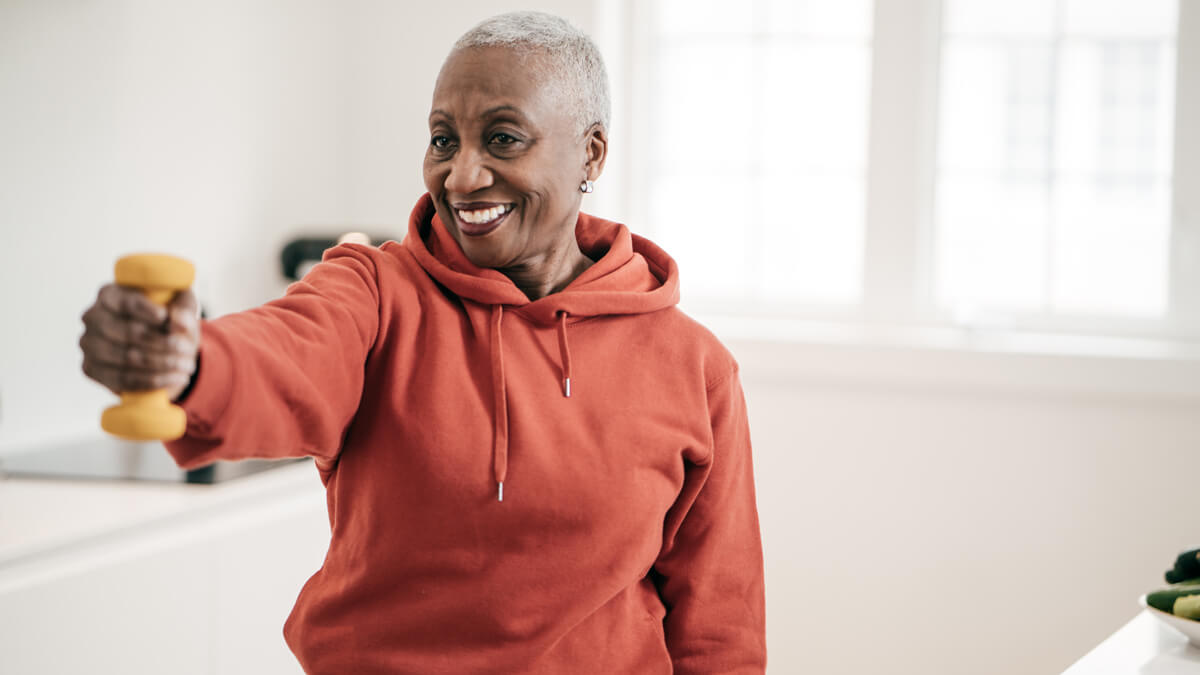 Proven Care
At our clinics, we have treated pro athletes from the NHL, wrestling, NFL, baseball, and more, in all our locations. The modalities used are based on the athlete's needs after an in-depth assessment is done. The doctor evaluates the pain scale, whether it's chronic or acute, how active they are, if there's an injury, etc.
Once we have all the information, we put together a combination of modalities and services to alleviate pain, and stabilize, and rehabilitate the injured area. The plan may include several modalities, such as ultrasound, massage, and neuromuscular re-education.
Learn More Today
Reach out to our staff to find out more about sports rehabilitation. Contact us today.[/builder_notebox]

Sports Rehabilitation Commerce City CO | (720) 432-0084